IT IS FINALLY BACK!
It's been a while coming but the moment has finally come – The Block is back. Let's recap the highs and lows of the first episode!
The episode begins with an Acknowledgement of Country and we love to see it!
As we already know, this year The Block is in Gisborne South which is in the Macedon Ranges and is roughly an hour from the Melbourne CBD. There's six houses, but five couples. Scotty will be renovating the McGeorge homestead which he says he has been renovating for the last three months. Not suss at all!
Each of the houses this season are set on 10 acre lots and each home will be 500 square metres! That's even bigger than The Block's impossible Oslo terrace houses and Kirsty and Jesse's mansion from 2021. Taking guesses on which week we hear the first lot of budget problems!
It's time to meet the couples and Tom + Sarah-Jane are the first to arrive. The pair are from Gladstone Park, VIC and have an 11 month old called Cleo. They're not inexperienced with construction – with Tom being a plumber. Bold of them to put another plumber after Jason in 2017! Tom and Sarah-Jane are set to be our opinionated dynamic duo – slamming Ronnie and Georgia + Mitch and Mark for being cast on last years season. Let's hope Tom and Sarah-Jane never meet those two couples (spoiler alert – they do)!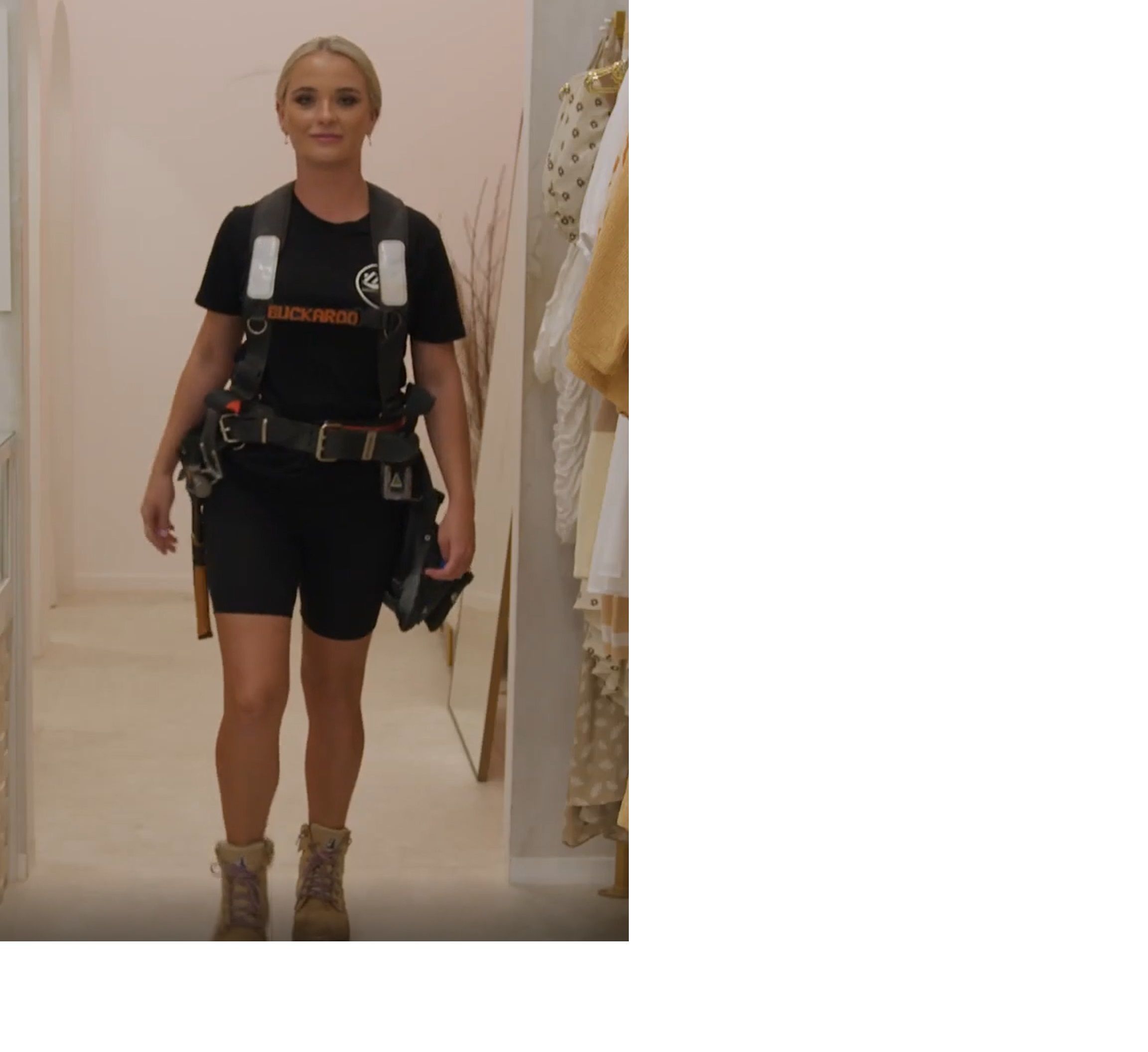 Next it's time for Dylan and Jenny – The Block's first tradie couple! The couple have been engaged for five years so The Block will be their oyster!
The Block's two-day-wonders Joel and Elle are next to arrive. Joel is a former footy player and Elle is a fashion influencer with a large Instagram following. There's already a bit of tension in the air between them and the other couples – with Sarah-Jane saying how irritated she is with Instagram influencers who use reality TV to grow their following!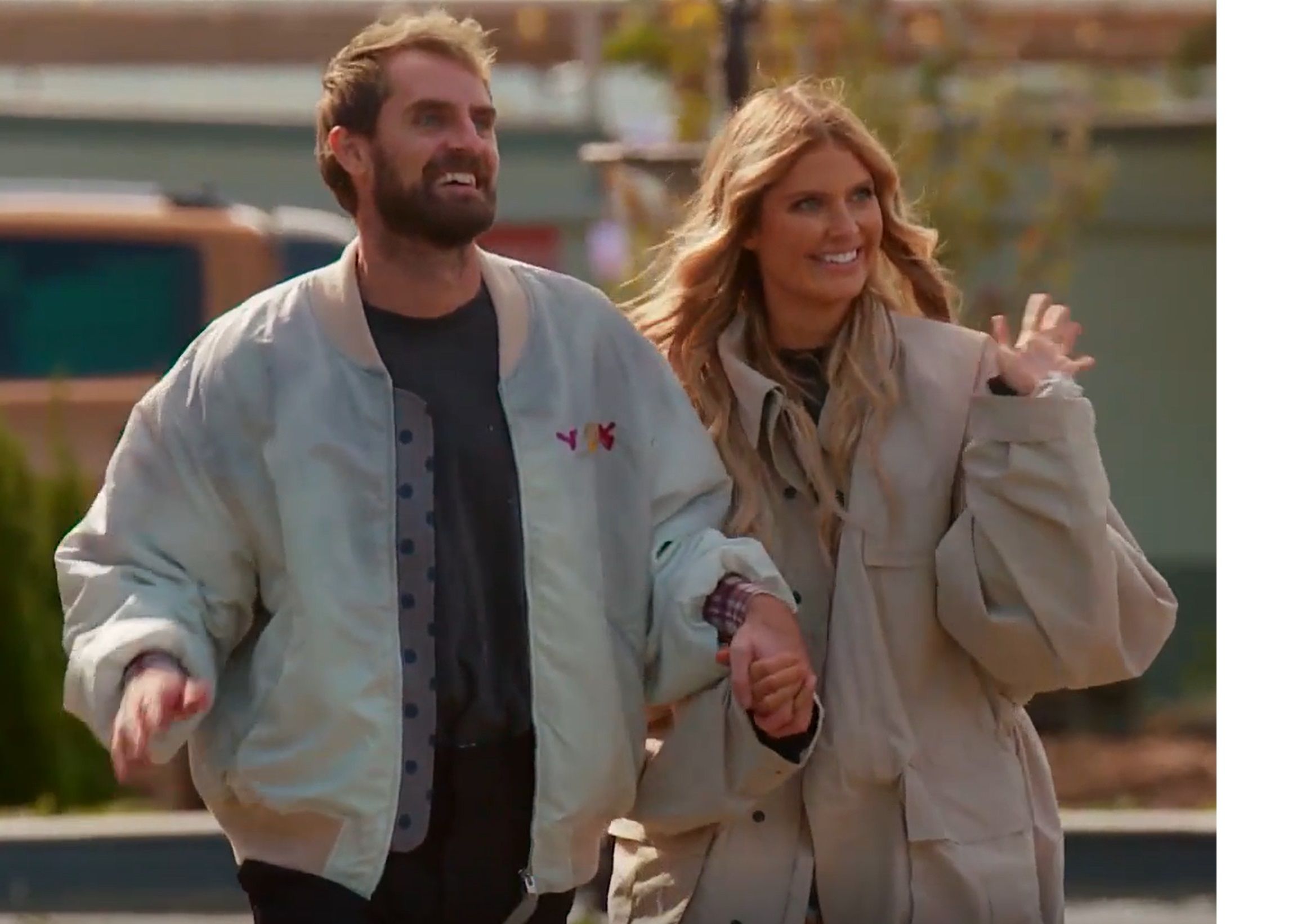 Sharon and Ankur are next to arrive to The Block! Sharon is an actor who is best known for her role as Dippi in Neighbours while Ankur is an accountant. They're the least experienced couple on this season – with no reno experience at all!
Last to arrive to The Block are Omar and Oz from Western Sydney. Omar is a former pro rugby player while Oz works in building maintenance. They're The Block's very first Muslim contestants and isn't it amazing to see. They will be doing Ramadan for the first few weeks of The Block.
Scotty arrives just in time to announce the House Decider Challenge. Contestants have 64 hours and $5000 to deliver a guest bedroom to the judges. The winning couple will get first choice of the houses. Each of the couples claim a house and start their inspection.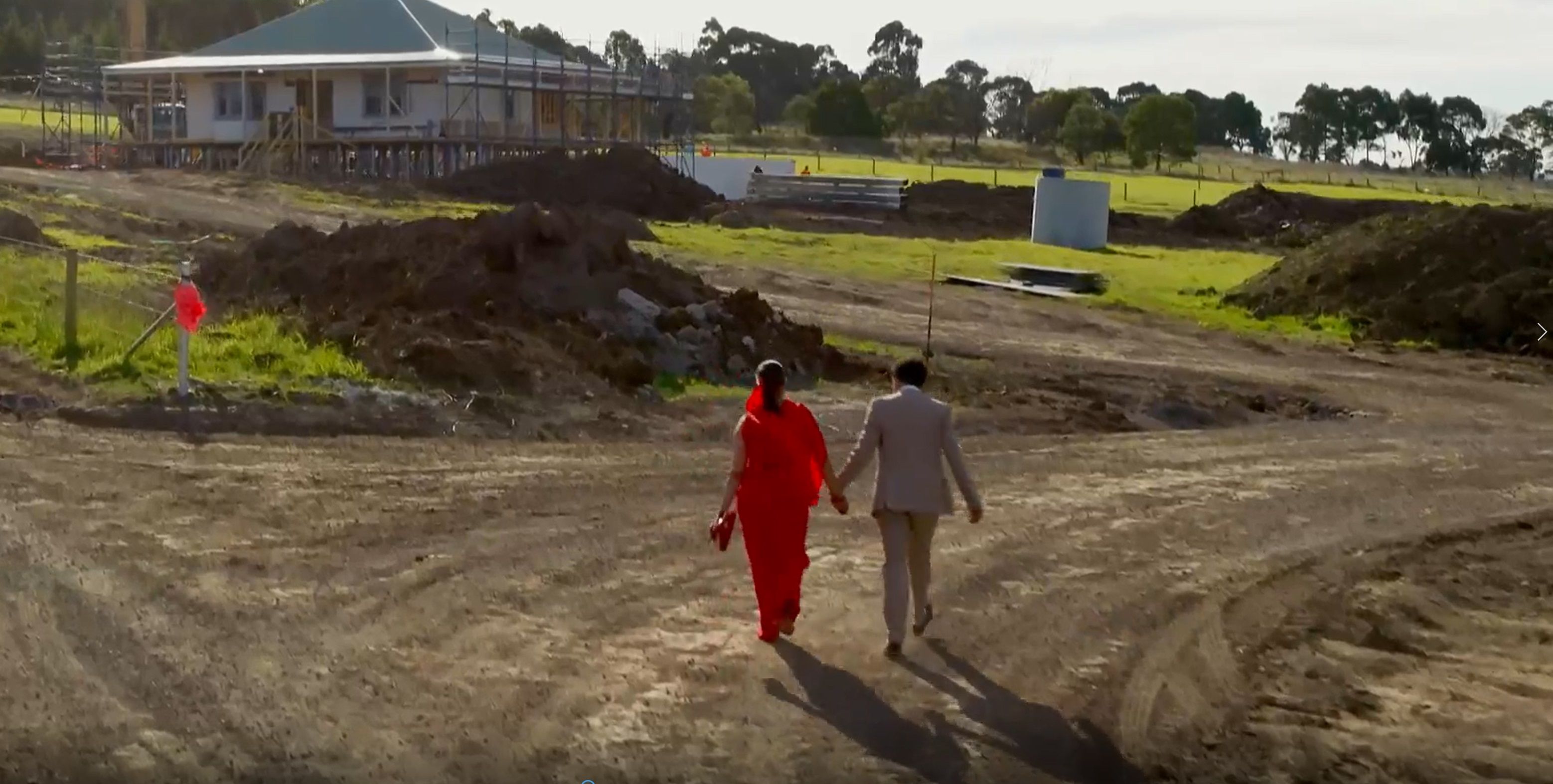 In a surprise to no one, the houses are in an absolute state. Some of the rubbish looks like it was placed there deliberately but let's try not to ruin the magic of television!
The renovations begin and the first bad design choice is here! The first challenge rooms are always a dumpster fire but Scotty decides to pay a visit to Sharon and Ankur who are planning on installing a full rustic timber feature wall. Scotty thinks it will be too man-cavesque so the pair decide to install half a wall and leave it as a feature.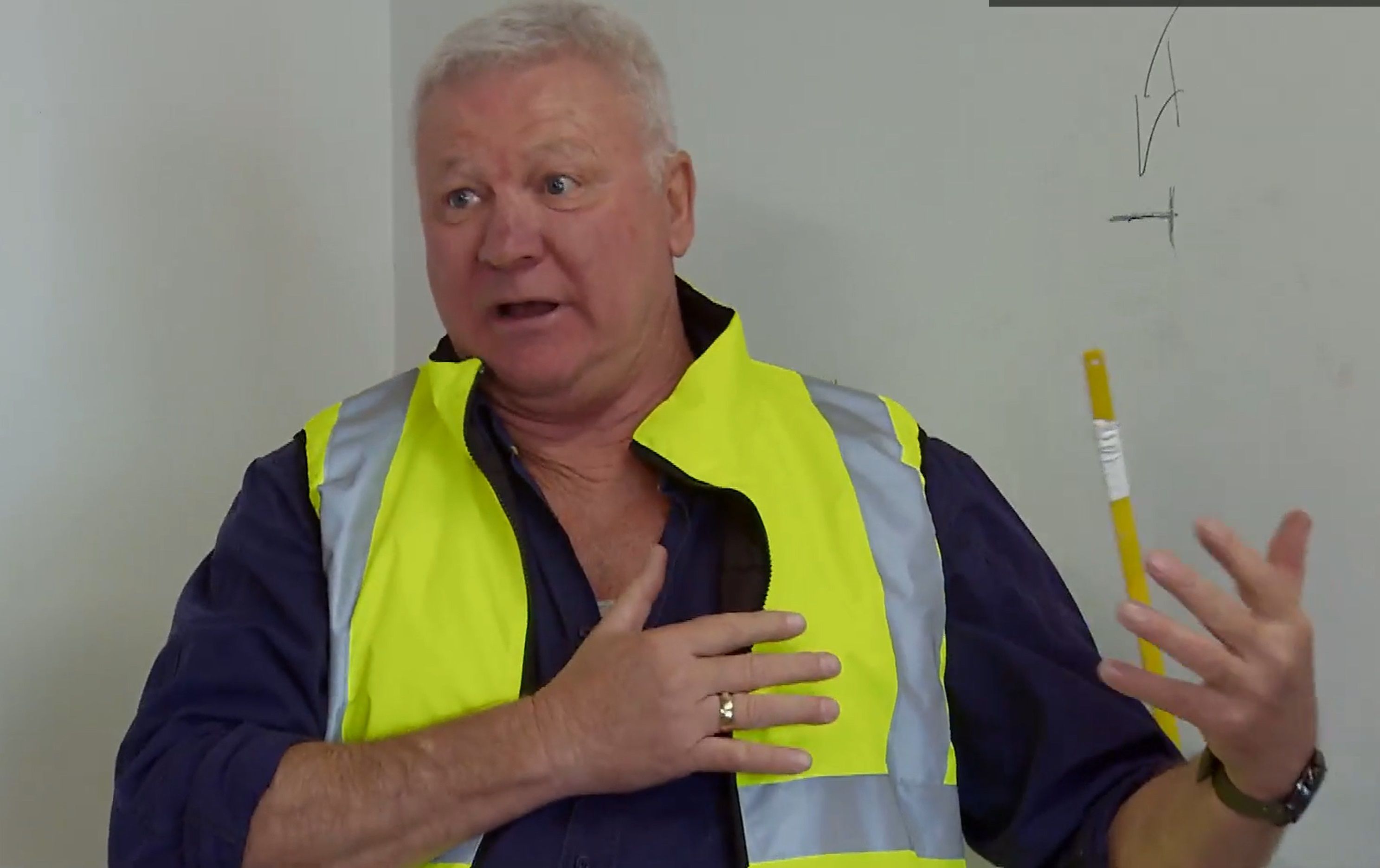 Everyone is using carpet for their guest bedrooms – except Joel and Elle who are installing floorboards. Clearly they've never been to the country!
The first rookie error comes from Tom and Sarah-Jane, who paint their gyprocked walls before they've been sanded. There goes any time advantage!
The episode ends close to the conclusion of the House Decider Challenge and at this point there are no clear standouts to win! Well done to The Block – this is one of their best Ep1's yet!
Stay tuned for tomorrow night as we recap the reveals and talk about the infamous walkout!