Shockwaves ran through The Block on Episode Two as Bondi Influencers Elle Ferguson and Joel Patful abruptly quit the show and left in the middle of the night.
While the reason for why they left is still not 100% certain, The Block welcomed wholesome newbies Rachel and Ryan as their replacements.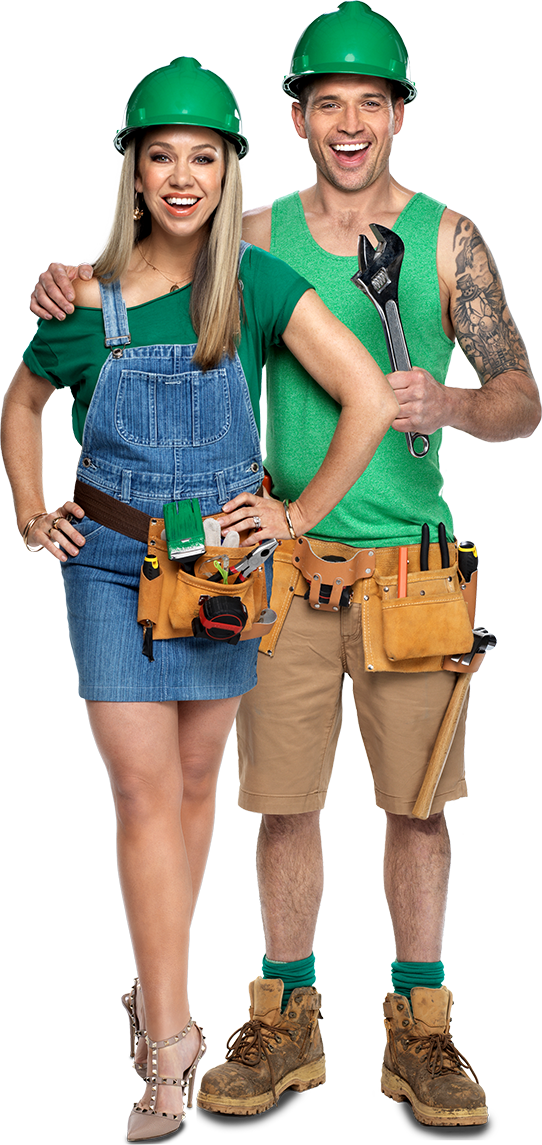 The young couple have three kids, Everleigh (5), Mila (3), and Tommy (1) and run R&R Design Co. The bathroom-focussed renovation company follows the full process of transforming a bathroom, with Ryan managing the build and Rachel managing the styling.
The couple were in the pub on Saturday afternoon when they got the call up for The Block and immediately uprooted their lives to start The Block on Monday.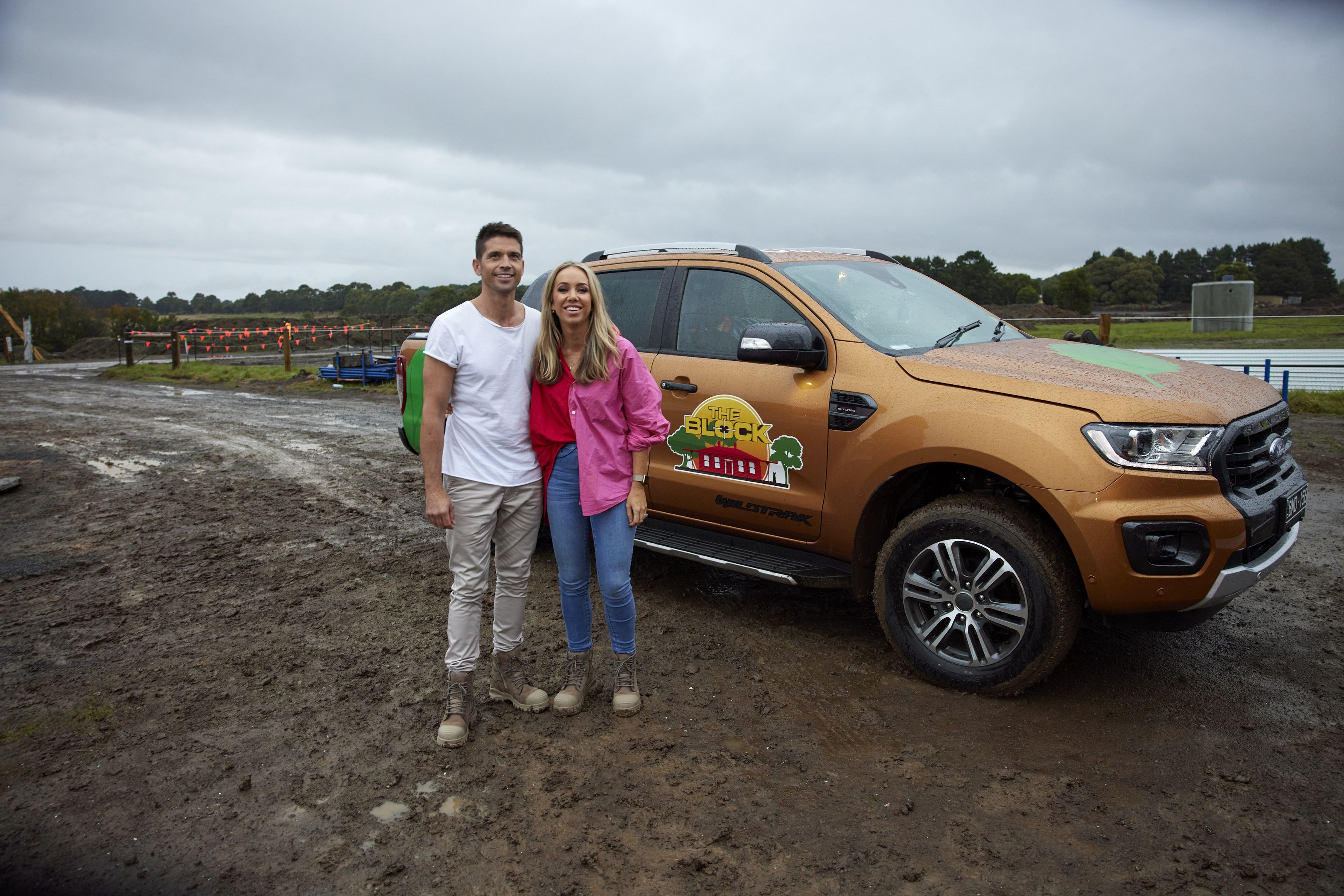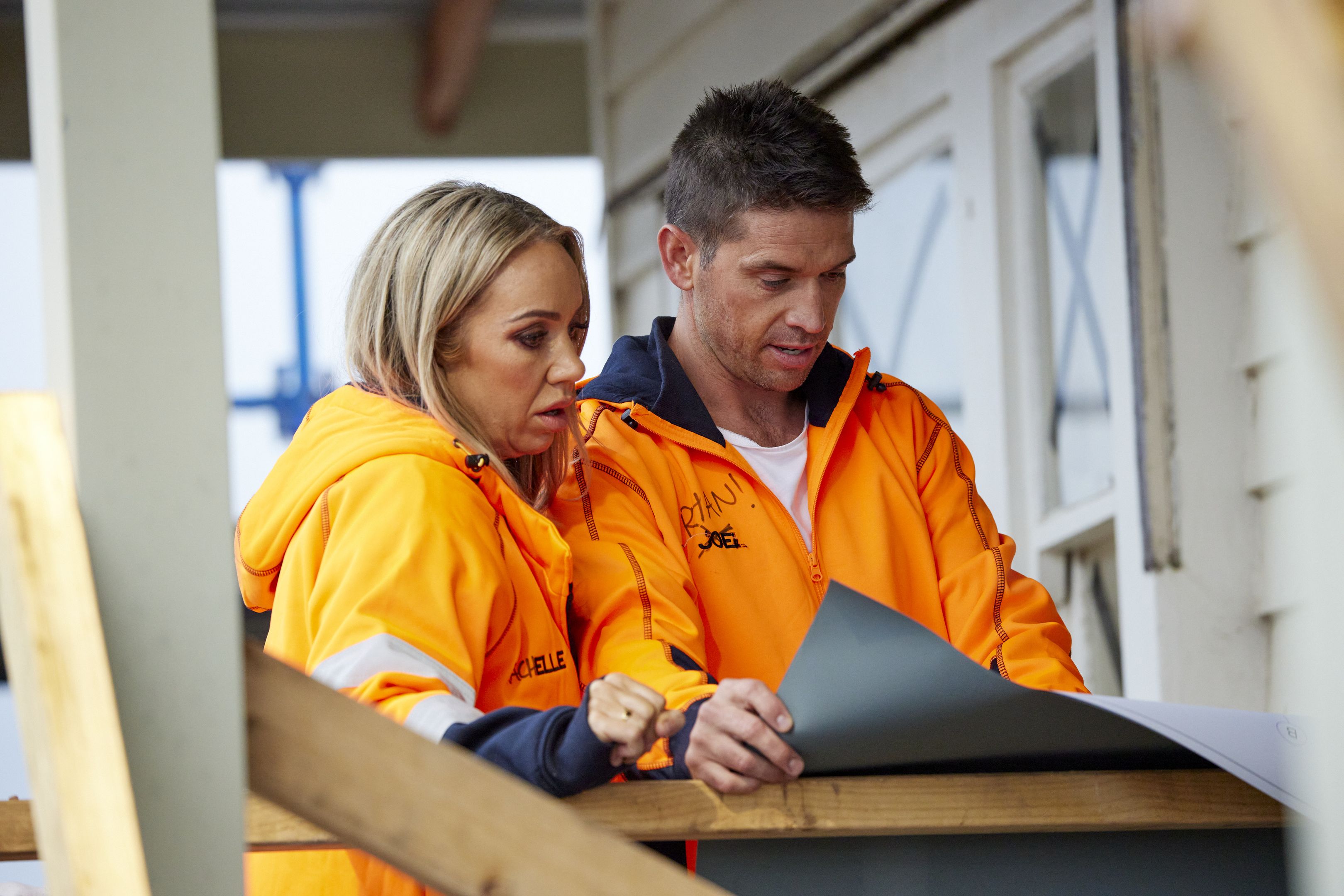 Rachel has previously worked as a makeup artist, working with celebrity clients like Kate Ceberano, Amy Shark, Ruel and Tones and I.
Though they acknowledge the country location, they have a specific style they plan on sticking to for their home.
"It's funny – our dream is to build a country home, but for us a country home is a lot different to what people want here," Rachel said.
"We don't want to do a heritage country home, we want to do a contemporary country home."
We can't wait to see what Rachel and Ryan get up to in the next 12 weeks on The Block: Tree Change.